Technology innovator Ai-Media was established in 2003 and is an independent for profit social business dedicated to improving access by delivering accurate speech-to-text (captioning) services and related analytics.
The organisation's Australian broadcast clients include Foxtel, Nine Network Australia, Fox Sports Australia, Australian News Channel (Sky News), BBC Worldwide Australia, Discovery Networks Asia-Pacific and NBCUniversal. With a dedicated team of highly skilled broadcast captioners (offline, live Stenocaptioners, live respeakers), Ai-Media provides thousands of hours per annum of both live and offline (pre-recorded) captioning.
Ai-Media has robust quality assurance systems across its full suite of captioning solutions - including broadcast, government, education, and corporate services in Australia and the UK - benchmarked to international best practice, with regular end-to-end internal audits.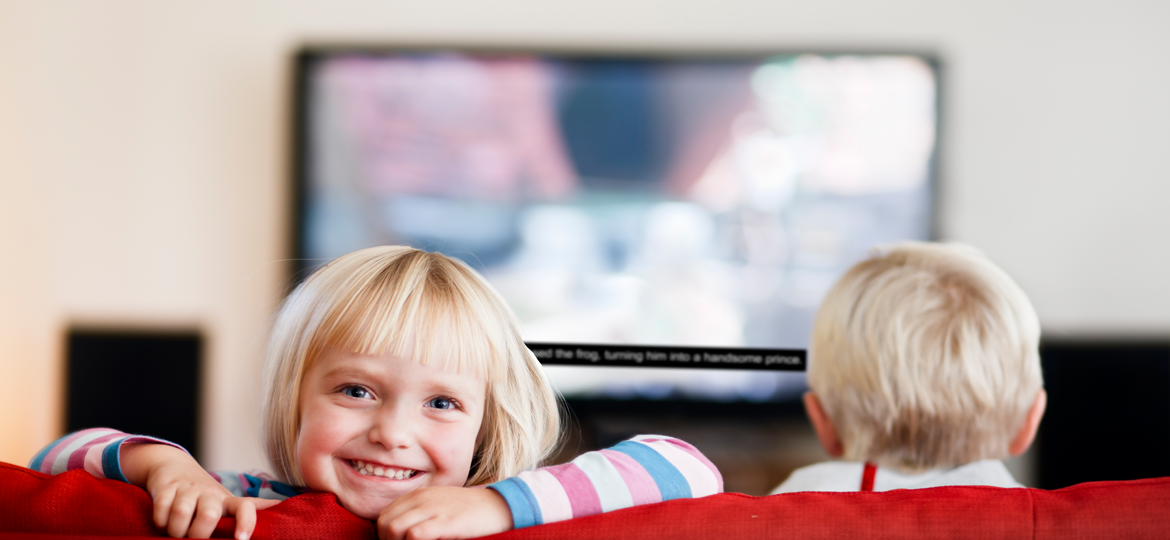 In 2013 the organisation adopted the leading internationally recognised quality standard NER model and became the first captioning provider to appoint an independent auditor to measure the quality of its captioning services to benefit the company's clients and consumers.
The company's internet captioning service, Ai-Live, was developed with the support the Australian government. In additional to its use within the live broadcast environment, Ai-Live is available at universities, schools, workplaces and conferences. Using a microphone on the original speaker, the spoken words are sent live to a trained stenocaptioner or "re-speaker", who uses software that converts speech into text that is sent back over the internet to screens read by the client. To further support its work within the EdTech sector, independent evaluation partner, the University of Melbourne, analyses transcripts of lessons which have been live-captioned, and provides feedback to drive improvements in teaching and learning practices by way of the Visible Classroom suite of tools.
Ai-Media has offices in Sydney, London, Melbourne and Adelaide.
www.ai-media.tv