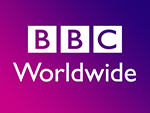 BBC Worldwide is the commercial arm of the British Broadcasting Corporation (BBC) and a wholly owned subsidiary. Australia & New Zealand (ANZ) is a priority territory for BBC Worldwide with around 130 staff based in its north Sydney office.
BBC Worldwide ANZ wholly owns six channels: BBC First, UKTV, BBC Knowledge and CBeebies in Australia; UKTV and BBC Knowledge in New Zealand; and is responsible for the distribution and promotion of BBC World News which transmits in both countries.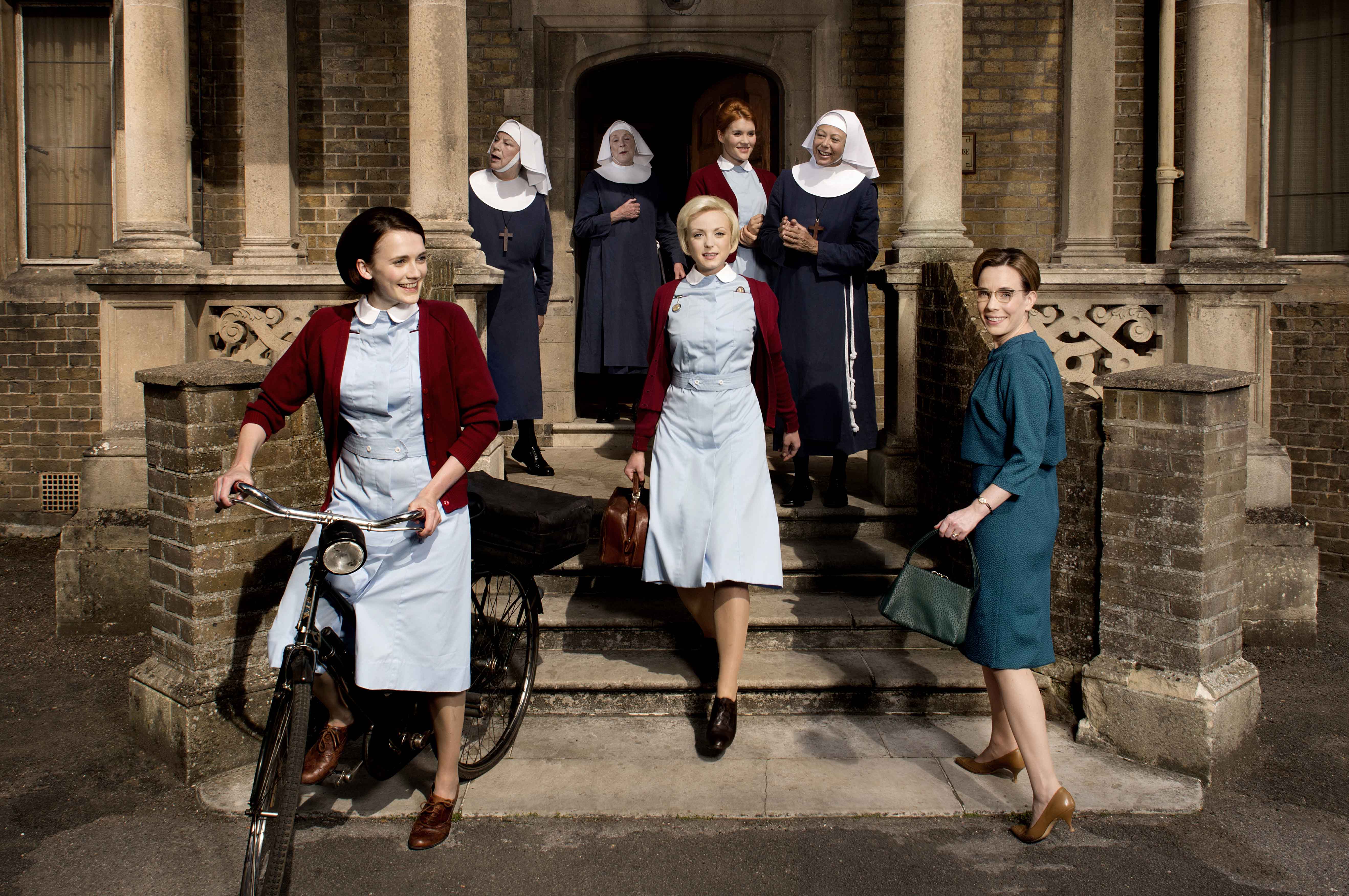 BBC First launched in August 2014, showcasing premium, original drama such as Peaky Blinders, The Honourable Woman and Call the Midwife. Banished, an epic seven part series from award-winning writer/creator Jimmy McGovern, will be its first local production and is a co-commission with BBC Two in the UK.
BBC Worldwide ANZ also distributes great British content from the BBC and other producers to all free-to-air and most subscription channels and digital platforms in Australia and New Zealand. It works with partners to bring BBC Worldwide DVDs, the Top Gear magazine, digital apps, innovative products and live events to the local market, as well as offering advertising opportunities for the BBC's world renowned bbc.com news site.
BBC Worldwide is a global company with a vision is to build the BBC's brands, audiences, commercial returns and reputation internationally. This is achieved through investing in, commercialising and showcasing content from the BBC around the world, in a way that is consistent with BBC standards and values. The business also champions British creativity globally.