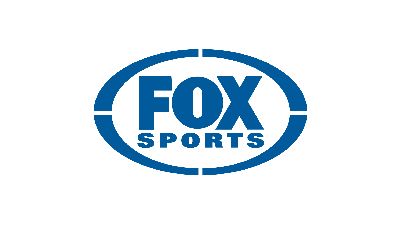 FOX Sports Australia has been on air for 21 years this Australia Day. FOX Sports started out as Premier Sports Network and became FOX Sports Australia Pty Limited (FOX Sports) on 1 March 1996.
Today FOX Sports is Australia's leading producer of sports television coverage and is home to Australia's favourite subscription television sports channels as well as Australia's number one general sports website. FOX Sports is located in the purpose-built broadcast facility in Artarmon on Sydney's north shore, with operations nationwide in Melbourne, Perth, Adelaide and Brisbane. FOX Sports compiles and produces the FOX Cricket, FOX League, FOX Sports 503, FOX Footy, FOX Sports 505, FOX Sports 506, FOX Sports More and FOX Sports News subscription television channels, available via the Foxtel subscription television platform.

FOX Sports broadcasts over 10,000 hours of LIVE sports programming per year into 2.5 million homes around Australia. All subscription television channels produced by FOX Sports are simulcast on the Foxtel platform in high definition, enabling viewers to watch their favourite sports in high definition. The FOX Sports channels are also available in more than 5,100 hotels and licensed venues through the FOX Sports Venues service as well as 180,000 hotel rooms.
FOX SPORTS - Netball Diamonds – 'Netball World Cup SYDNEY 2015'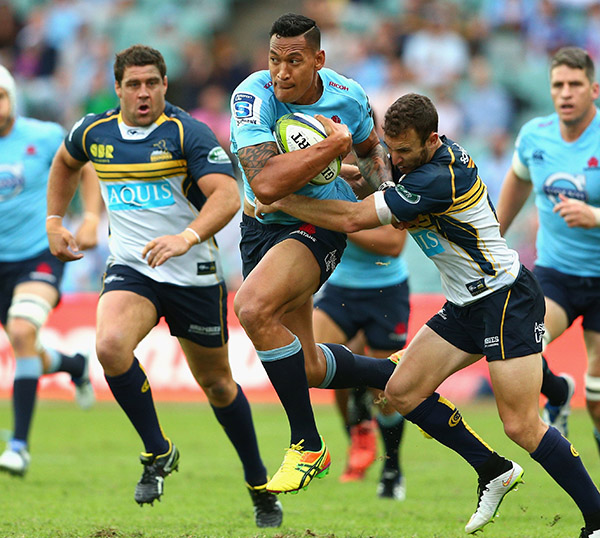 FOX SPORTS - Super Rugby – 'Asteron Life Super Rugby'