NBCUniversal International Networks is one of the world's premier entertainment portfolios delivering quality content and compelling brands to over 176 territories across EMEA, LatAm and APAC.
NBCU operates five STV brands across ANZ ̶ Universal Channel, Syfy, E! Entertainment Television, 13th Street and The Style Network ̶ as well as FTA channel Bravo New Zealand, a joint venture with MediaWorks. For over 10 years, E! has brought the best of entertainment news and pop culture to ANZ, with series such as Keeping Up With The Kardashians and Fashion Police, and is supported by local host Ksenija Lukich.
In 2009, NBCU introduced crime and suspense channel 13th Street, home of viewer favourites Vera and The Doctor Blake Mysteries, and Style, which has since produced two local productions – Fashion Bloggers and Changing Faces.
Syfy launched in 2014 as the ultimate destination for sci-fi and fantasy programming, finding great success in programs showcasing local talent such as Defiance and The Shannara Chronicles.
Also in 2014, they refreshed Universal Channel – their flagship General Entertainment brand that celebrates characters in our homes and on our screens. Territory premieres include Shades of Blue with Jennifer Lopez.
In July 2016, Bravo New Zealand was unveiled as the new home for premium unscripted content with a stellar programming line-up including new local production, The Real Housewives of Auckland.
International Networks is part of the NBCUniversal portfolio, a subsidiary of Comcast Corporation, which also operates NBCUniversal International Distribution, NBCUniversal International Studios – including Matchbox Pictures, Universal Pictures International, Universal Pictures Home Entertainment and CNBC in the region.
For more information visit the NBCU website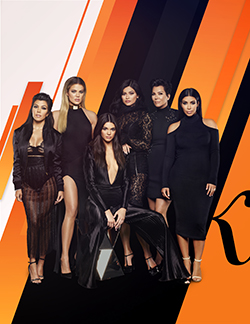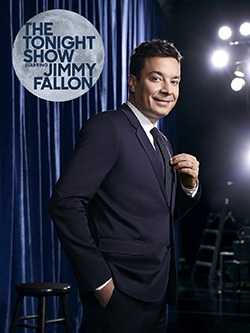 ​