Entertainment is changing – rapidly and unpredictably. And at Turner we love that. It's an exciting opportunity to re-imagine our industry. We are a dynamic media company that is home to some of the world's most recognizable brands and content.

In Australia, Turner operates the news brand CNN International, the kids' channels Boomerang and Cartoon Network and the entertainment channel TCM Turner Classic Movies. It also manages local Internet-based services such as College Humor, and oversees partnerships for TNT, TBS, truTV and Adult Swim-branded content. Turner teams with Warner Bros. and HBO to leverage Time Warner's global reach.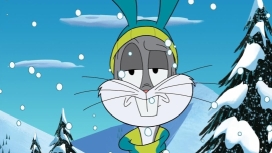 Meet the team
Robi Stanton is Turner Australia's GM who also looks after New Zealand and Pacific Territories, with Phil Nelson as the MD for the Southeast Asia and P
acific region. Ricky Ow is Turner Asia Pacific's president. From our office, located right in Sydney's CBD, we have teams that oversee content, PR and marketing, ad sales, content and network distribution, legal, consumer products and licensing.

Work hard, play hard is taken seriously at Turner. Our Make You Matter weeks invest in our people's development – and help them continue to grow. And that's just one way we encourage our employees to connect. Turner is committed to volunteerism and community, making 40 hours available to our employees every year to spend helping at a nonprofit organization or school.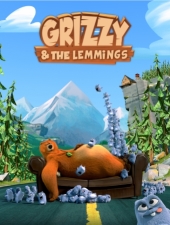 About Cartoon Network
Cartoon Network, the number one kids' channel in Asia Pacific, regularly developsAustralian original productions. In the past year, we've worked with BES in Melbourne to produce Exchange Student Zero and a pilot of Monster Beach: The Series; Flying Gherkin (Sydney) to create Bill & Tony; The Sketchy Show with Ludo Studio (Brisbane); and Lasso & Comet from Rubber House Studios, also in Melbourne.

About Boomerang
Boomerang provides light-hearted and fun moments, showcasing a mixture of internationally recognised comedy and fantasy series to more than 144 million households worldwide.

About CNN International
CNN International is the number one international TV news brand according to all major media surveys across Asia Pacific. CNN Digital is a leading network for online news, mobile news and social media.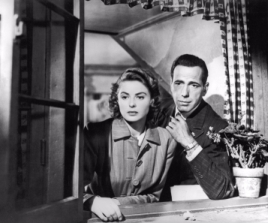 About TCM Turner Classic Movies
The definitive movie channel drawing from an extensive library of classic Hollywood titles ranging from the 1920s from Turner-owned MGM, Warner Bros. and RKO libraries, TCM presents them in a contemporary style that reinterprets their place in history.