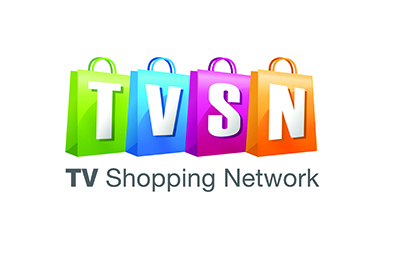 Launched on December 4th 1995, TVSN is a retailer with 3 channels to market, Television, Web and Print. All staff are based at Innovations Park, Frenchs Forest, Sydney NSW. TVSN Pty Ltd is wholly owned by Direct Group Pty Ltd.
TVSN is Australia's only TV shopping network, showcasing all your favorite products, prestigious brands and international trends.
TVSN reaches over 2.5 million homes via Subscription Television Foxtel and anyone who has access to the internet. TVSN produces 84 hours of live television every week from our purpose built digital studio facility in Frenchs Forest, where we are live every day from 9:30am through to 9:30pm EST.
With over 8,000 products to choose from at any one time, and approximately 1,000 new products added each month viewers can browse through Fashion, Health, Beauty, Kitchen, Electrical, Homewares and Jewelry departments at www.tvsn.com.au, 24 hours a day, seven days a week, with the security of a 30 day money back guarantee (conditions apply) and the amazing benefit of interest free part payments on most products.
Each hour show is an exhilarating ride through product features and benefits, brand story, the product's journey to TVSN, international guests, customer testimonials, vision, demonstrations, the odd blooper and of course lots of fun, laughter and sometimes even tears. We not only take our shows to our customer's lounge rooms, sometimes we bring our customers into our shows with a live studio audience for our biggest events.
TVSN employs product buyers, production staff, broadcast operators, engineers, programmers, marketeers, post production and graphics teams, runs its own 24 x 7 call centre and warehousing and is supported by its IT, QA and accounts departments all based at the Frenchs Forest facility.
TVSN is best known for Shopping and quality products and was one of the very first subscription television channels in Australia and has been broadcasting on subscription television for 21 years.
Click here for Direct Group's EXPO Channel