ASTRA Spotlight Seminars provide a forum for members to gain access to expertise, knowledge and insight on issues including marketing, publicity, programming, research and technology. The events aim to educate both new subscription television (STV) professionals as well as seasoned veterans, around the ever changing and growing STV environment.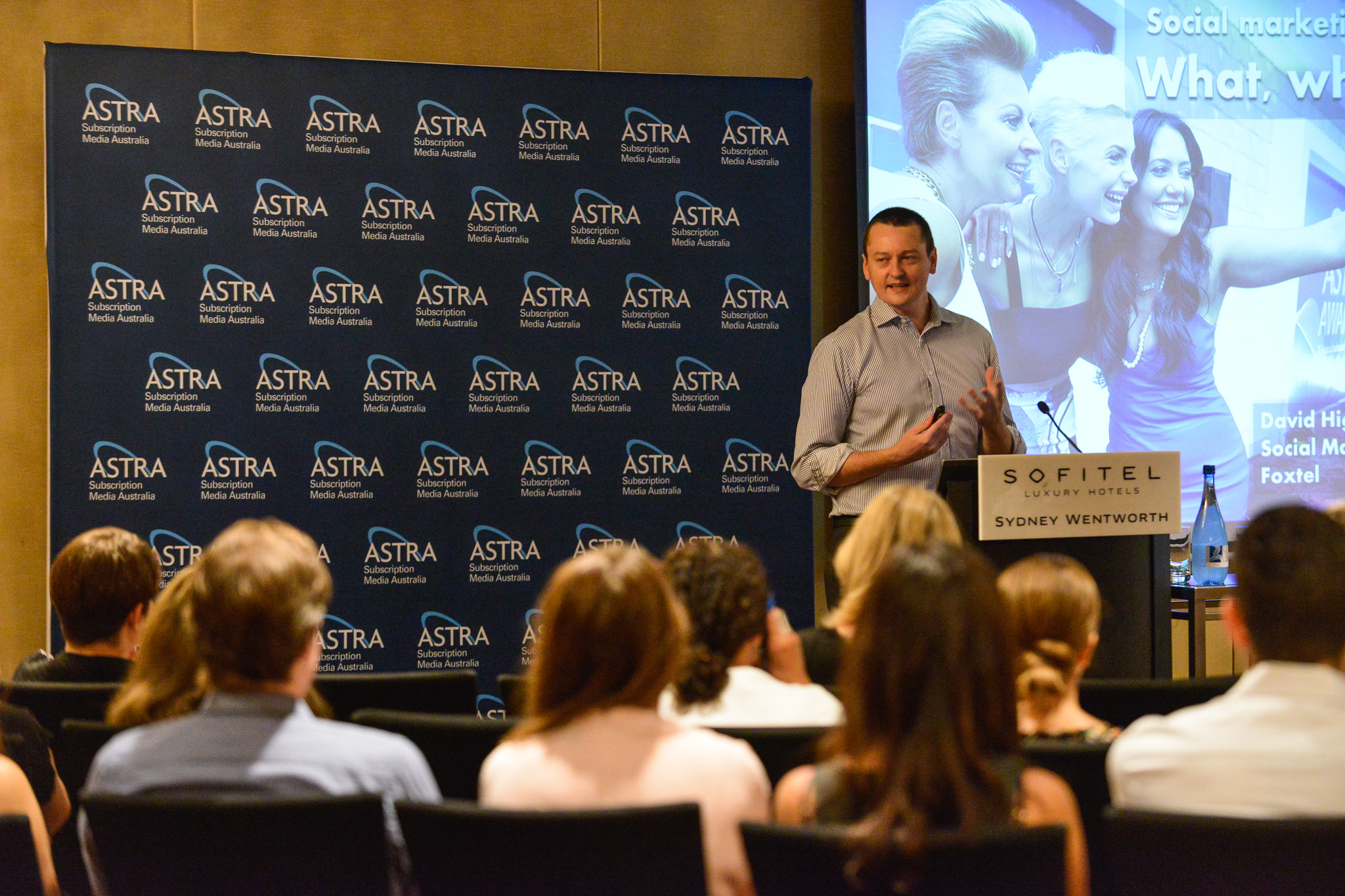 Next Scheduled spotlight seminar:
Canberra will soon vote on media reforms seen as crucial to our future.
Hear leading industry and political figures discuss the implications, with moderator Janine Perrett (SKY NEWS),
Megan Brownlow – Partner, PwC
Bruce Meagher – Director, Corporate Affairs, Foxtel
Joan Warner – CEO, Commercial Radio Australia
Peta Credlin - Political Contributor & Co-Host Jones & Co, SKY NEWS
8.30am -10.30am
Wednesday 28 June, 2017
Hilton Hotel Sydney
Room 6, Level 2
488 George Street, Sydney
Click here to reserve your seat.
Please note ASTRA Spotlight Seminars are FREE events for staff and members of the Australian Subscription Television industry