Date: 23 June, 2015
Swissotel 68 Market St Sydney
8.30am - coffee & tea
9.00am - presentation
10.30am - finish
Please note this is a FREE event for staff and members of the Australian Subscription Television industry.
How is SVOD impacting on traditional subscription Television and what does it mean to us? At the next ASTRA Spotlight event two presenters will sharing their insights from two different perspectives. Bio
Shaun James (Director Presto) will address the Presto experience in setting up the service, doing content deals, engaging subscribers and expectations for the future.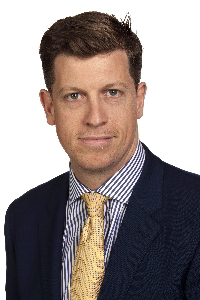 Justin Diddams Equity Analyst - Media & Telecoms Citi Research will address the prospects for the streaming services in the Australian market and how their arrival will impact on the wider media sector. Bio